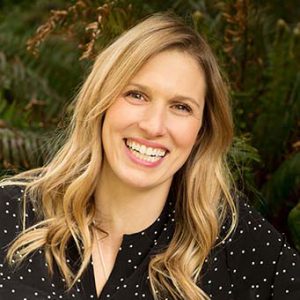 Danae Tucker
Sales and Events Director
I fell into the hospitality industry 16 years ago when my grandfather bought a catering company in Tacoma. I had never worked in the hospitality industry but I'm eternally grateful to him for introducing me to this industry. During the six years of working for him, I earned a bachelor's degree in Hospitality Management. When he left the business, moved to Herban Feast serving on their sales team for seven years. When the opportunity to join Dockside at Dukes, I saw the space and met the team (I've always been a huge Duke's fan) and quickly knew it was the next step for me.
It is my pleasure to serve our amazing clients, while supported by such a professional and welcoming team. We opened the doors to Dockside at Dukes in August 2019 and have hosted everything from weddings to corporate meetings right from the start. Nothing, except maybe being the mother of three, young, rambunctious boys, is more challenging or rewarding.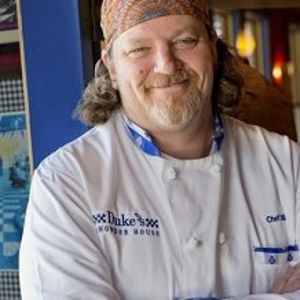 Bill Ranniger
Executive Chef
Bill Ranniger's relationship with food began as a young boy fishing and cooking his catch off the San Juan Islands. Native to Seattle, he brings every menu to new heights. As part of Duke's team for 22 years, Chef Ranniger adds his spicy and innovative style to everything he creates. Bill's boundless creativity gives our guests a personalized menu based off sustainable, whole ingredient resulting in a banquet with saucy personality.